An Overview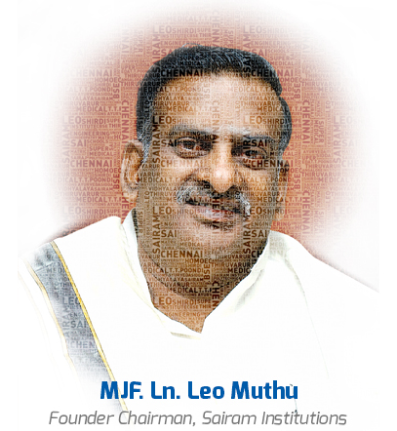 Sri Sairam Engineering College, Chennai, established in the year 1995 by MJF.Ln.Leo Muthu, Chairman of Sapthagiri Educational Trust, is a non-profitable and a non-minority institution. A well-defined vision, highly committed mission and a dedicated leadership facilitate Sri Sairam Engineering College to be in the best of educational institutions in the country. Since its inception, the institution has grown into a vast conglomerate of magnificent buildings, state-of-the art laboratories, sophisticated internet centres, modern digital library block and a superlative sports complex, each a land mark in itself across 300 acres. The institution is situated in a sprawling campus with architecturally and…
Sri Sairam Engineering College, Chennai, established in the year 1995 by MJF.Ln.Leo Muthu, Chairman of Sapthagiri Educational Trust, is a non-profitable and a non-minority institution. A well-defined vision, highly committed mission and a dedicated leadership facilitate Sri Sairam Engineering College to be in the best of educational institutions in the country. Since its inception, the institution has grown into a vast conglomerate of magnificent buildings, state-of-the art laboratories, sophisticated internet centres, modern digital library block and a superlative sports complex, each a land mark in itself across 300 acres. The institution is situated in a sprawling campus with architecturally and aesthetically designed buildings, blocks, stadiums, auditoriums, hostels, gymnasium and the sports grounds.
Learn More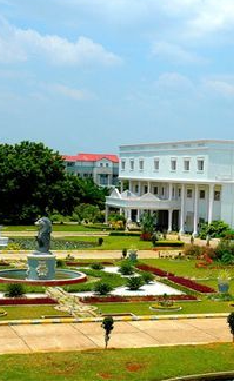 Visit our Campus Virtually with 360 degree
Academics
The institution is offering multiple engineering programmes from parental engineering to niche engineering to meet the needs of the industry and society at large. The learning and researching endeavors provide ample scope to ensure unlimited perspective to explore and ensure positive life for all.
Facilities
Sairam offers excellent and state of the art facilities which include spacious smart classes, modern laboratories, internet centers, live-in labs, central library & resource hub, indoor auditoriums, sporting facilities, hostels, gyms, interconnected blocks from Ato N, all being exquisite in nature and ambience.
Committee
Sairam believes in teamwork. "Together we can" is the slogan imbibed in the working culture to execute every activity of the esteemed institution to make each a resounding success story. Every committee boasts of an inspiring leader and involved members.
Placement
Training and Placement (TAP) is an integral part of our institution. The institution has provided the complete infrastructure for effective functioning of the cell. The cell is sensitized to function all through the tenure of four years towards generating placement opportunities through training the students. The Recruitment of fresh engineering graduates by all leading manufacturing sectors, IT sectors and product companies have been focusing on "Industry 5.0". Training activities are organized with dynamism ensuring successful efforts towards preparing the students for the talent acquisition processes of the recruiters.
Co & Extra-Curricular
Ample avenues and forums are in existence and also created to showcase the intuitive and intelligent skills of the students. NSS, NCC, YRV, Clubs and Cells are vibrant and humid with intensive activities totally operated by student members. Students are encouraged to participate in several co curricular and extracurricular activities through the vast number of clubs. It is mandatory for every student to be a part of at least 3 clubs. They have a horde of clubs to choose from. These avenues not only hone the skills that the students possess and shape their all-round personality but also introduces them to new avenues. The students explore newer fields apart from pursuing their hobbies and interests. Thus, being a part of several clubs opens numerous doors for their career and development.
Research
The R & D team is committed to bringing excellence. The dedicated research team adds its strength and spreads its roots over diverse areas like Manufacturing, Energy, Nuclear Engineering, CAD/CAM, Information Technology, Knowledge Management, Electronics and Communication, Fibre Optics, Computer science and Instrumentation, Artificial Intelligence, Machine Learning and others. Research by collaboration with Rural populace, Industry, Institution, Government Organization and Other sectors are vibrantly and extensively executed to ensure humanistic global benefits.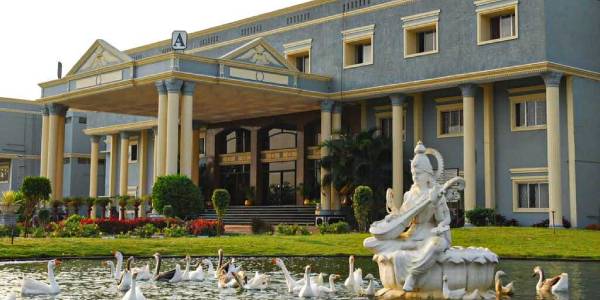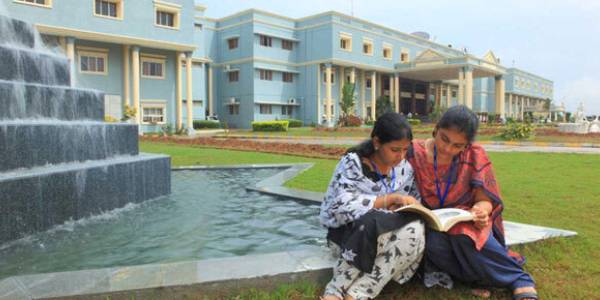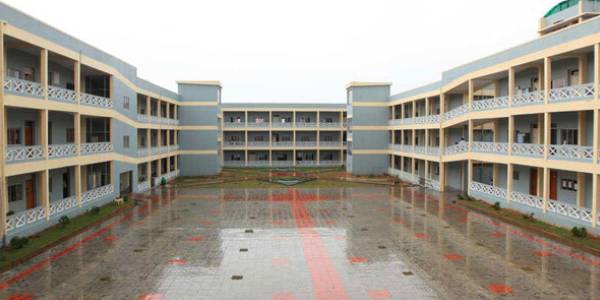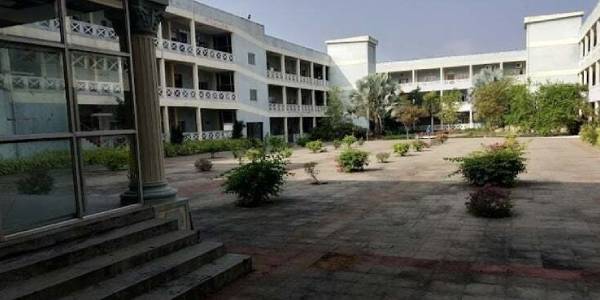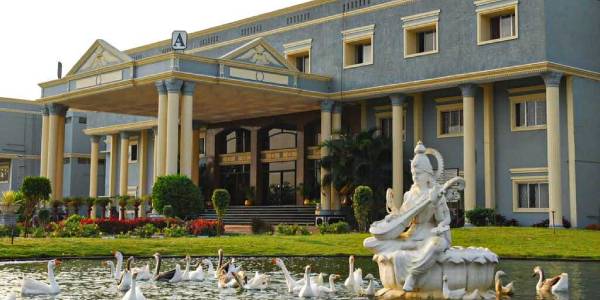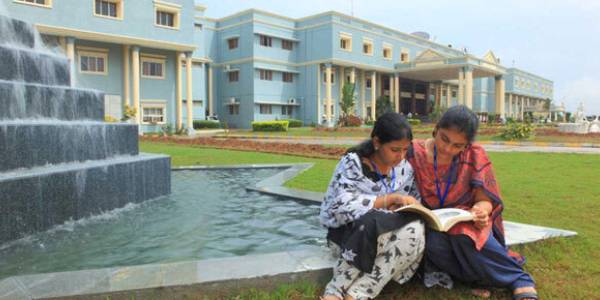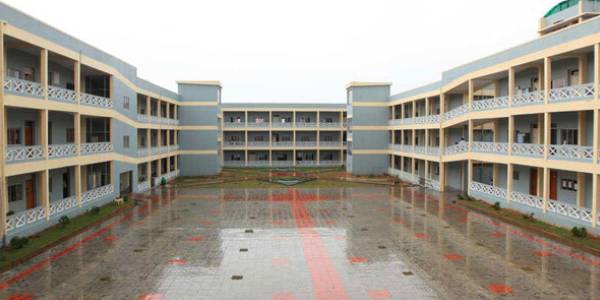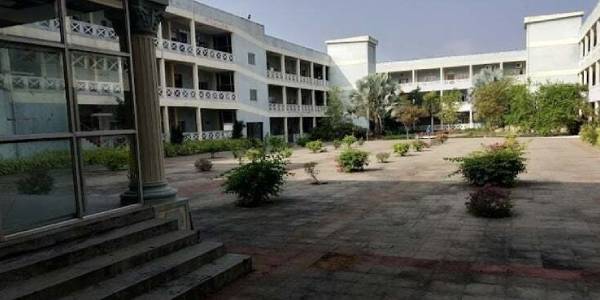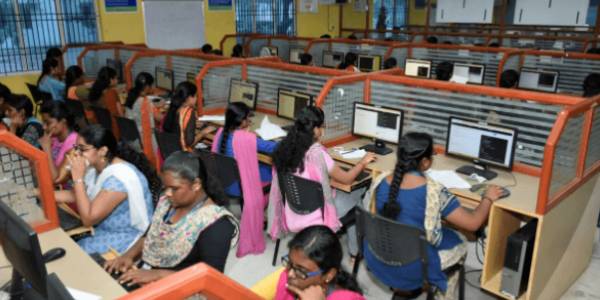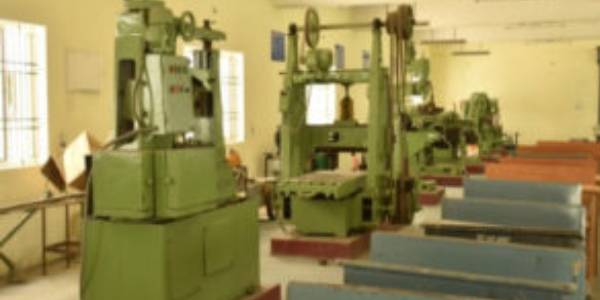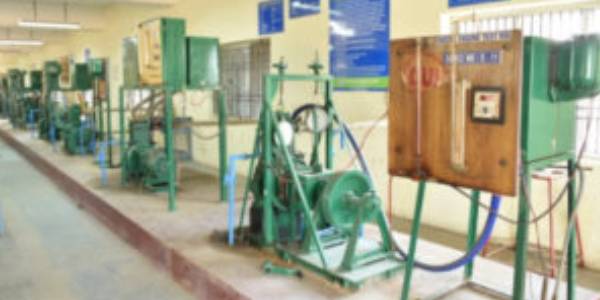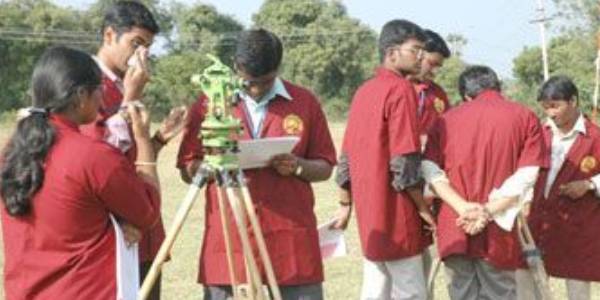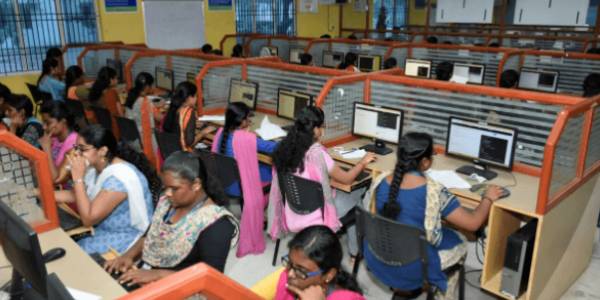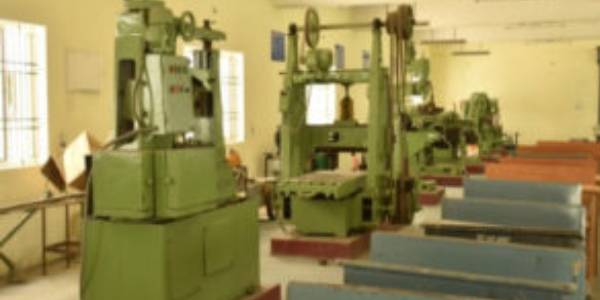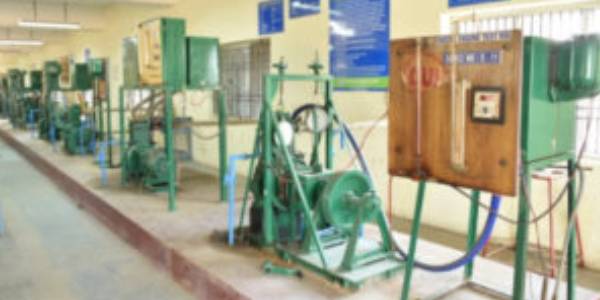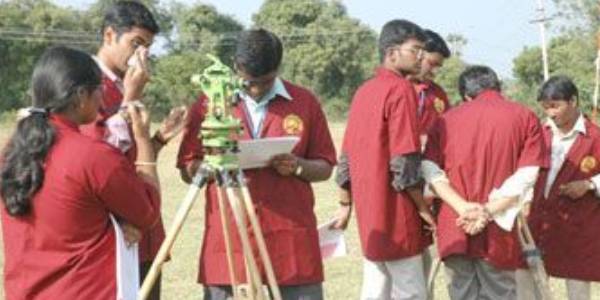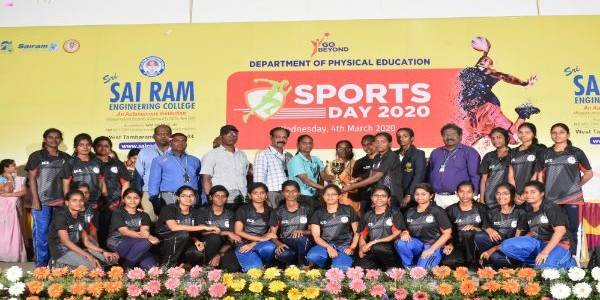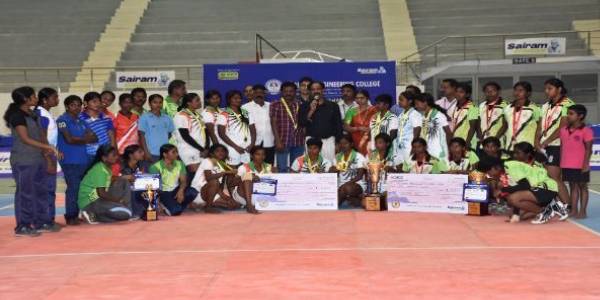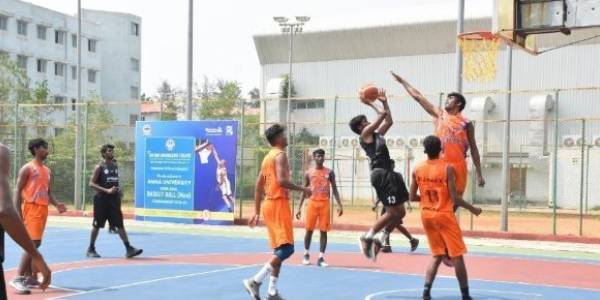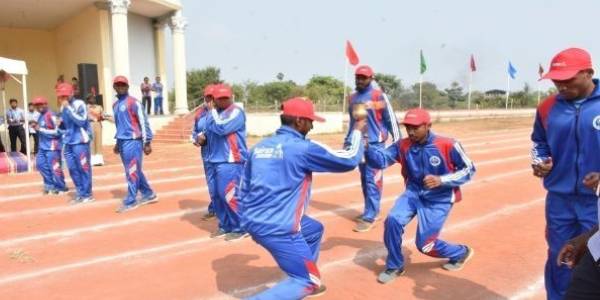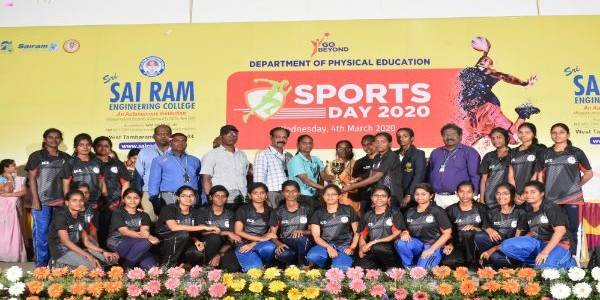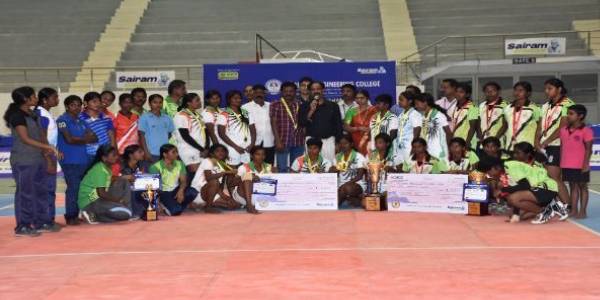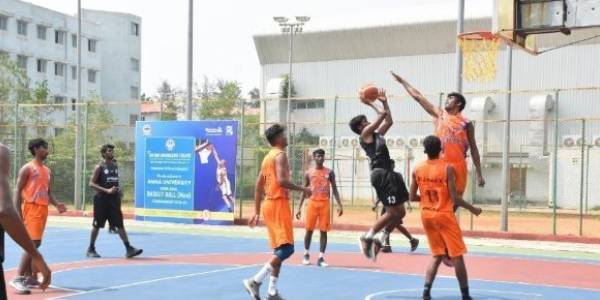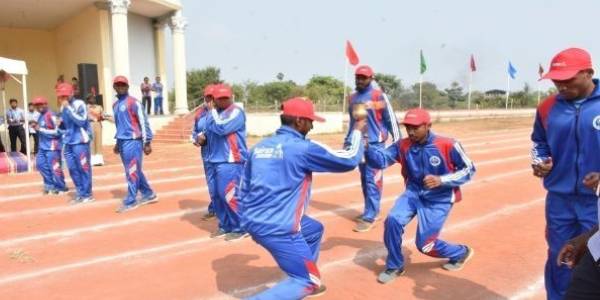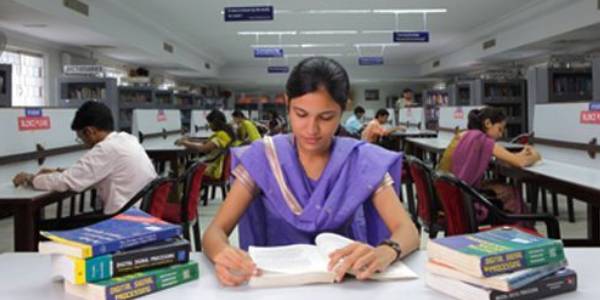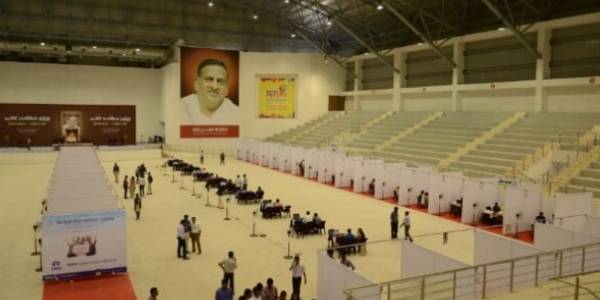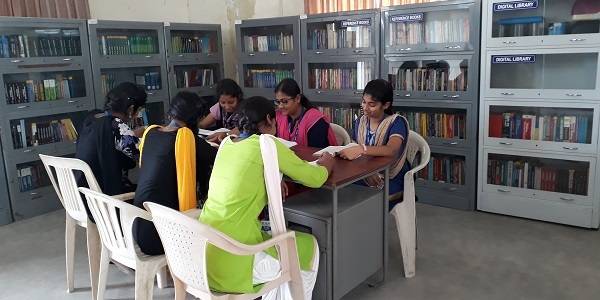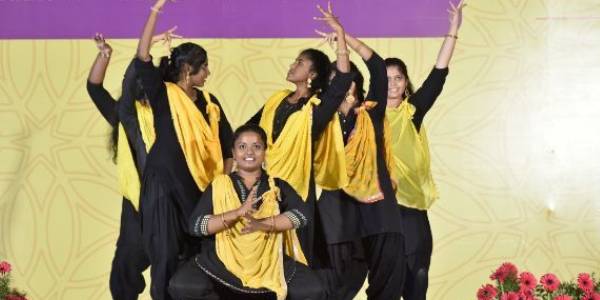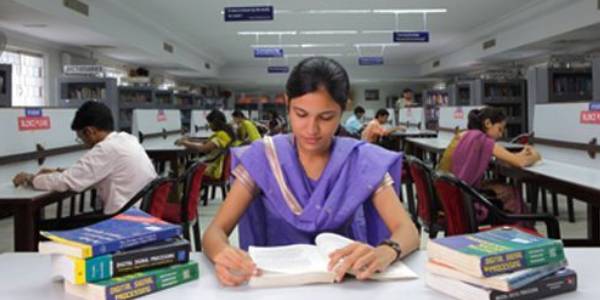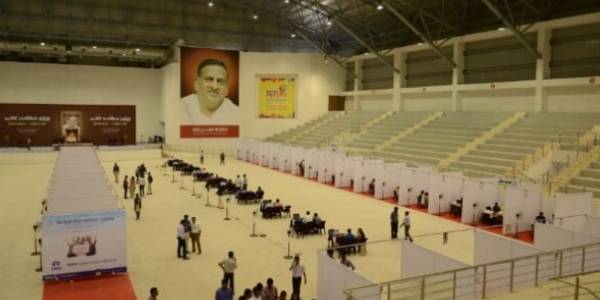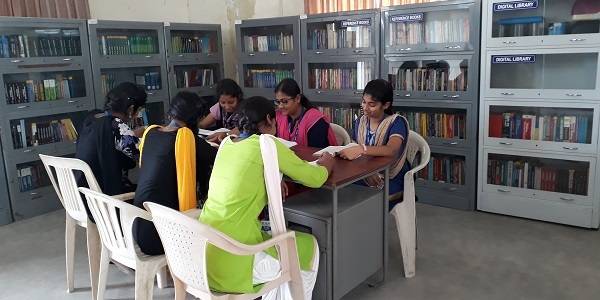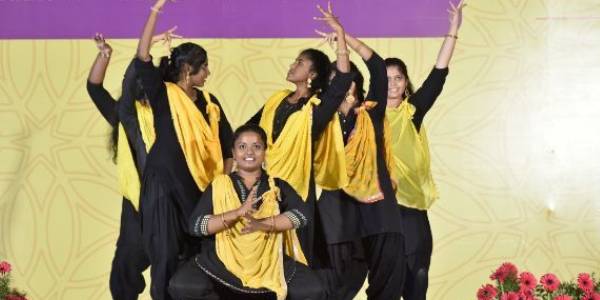 The infrastructure and facility available on campus are amongst the very best. The SEC campus spreads over large beautiful and serene atmosphere ideally suited for technical education.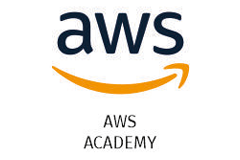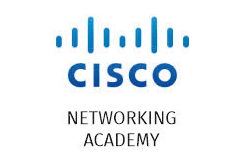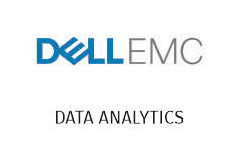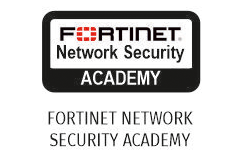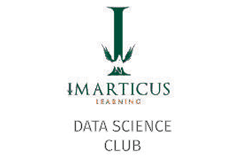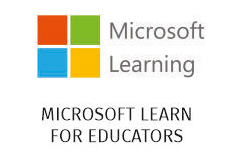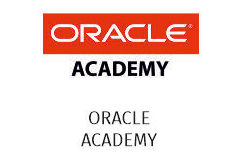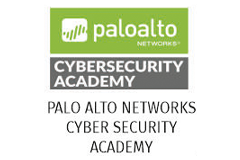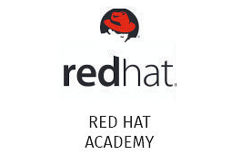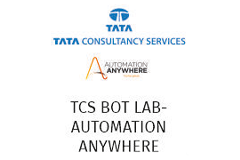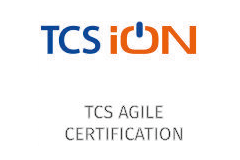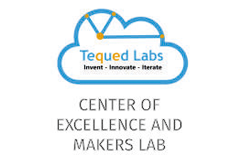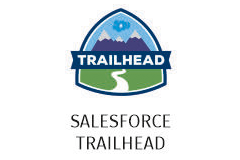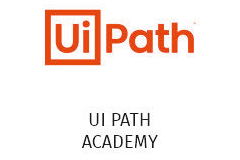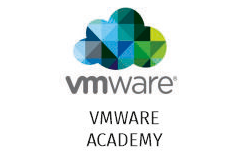 This is the second item's accordion body. It is hidden by default, until the collapse plugin adds the appropriate classes that we use to style each element. These classes control the overall appearance, as well as the showing and hiding via CSS transitions. You can modify any of this with custom CSS or overriding our default variables. It's also worth noting that just about any HTML can go within the, though the transition does limit overflow.